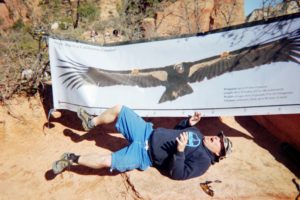 Astounding new poll out today. 7 in 10 (69%) voters do not believe the news media are honest and truthful.
An overwhelming majority viewed recent political "mainstream" news media as biased in favor of Hillary Clinton. 59% believe the "mainstream" press was pushing Clinton. 21 % believe the media was pushing Trump. (Even 1/3 (32%) of Clinton voters believe the media were "pro-Clinton.")
Most significantly, 97% of voters said they did not let the media's bias influence their vote! See here.
These findings further undermine the prevailing claim that voters are easily influenced by ads and messaging.