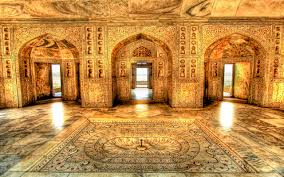 The voters spoke to Gallatin County and Bozeman officials on November 8. But officials apparently didn't get the message.
Read this astounding Bozeman Daly Chronicle story by Eric Dietrich. It seems the government officials are intending to renew their efforts to convince voters to approve their marble-and-gold temple of government power ("law and justice center").
While the world's people dwell in shacks, shanties and mobile homes, governments everywhere seek to build massive, expensive palaces of power and intimidation.