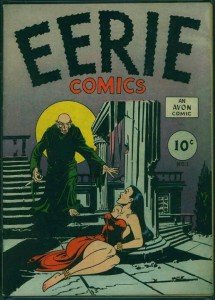 Julian Assange, the founder of Wikileaks (who is currently trapped in London's Ecuadoran Embassy) recently released some secret emails by high level Democratic Party officials, including Democratic National Committee Chairwoman Debbie Wasserman Schultz. A hacker reportedly obtained the emails and posted them to Wikileaks.
The emails show DNC chairwoman Schultz and other DNC officials and staff rigging the Democratic primary system to ensure that Schultz's friend Hillary Clinton would win the Party's nomination.
There are emails indicating that the DNC deliberated about ways to marginalize Hillary's rival–Bernie Sanders–by depicting him as an atheist in southern states, and even by mocking Sanders' Jewish heritage. See here.