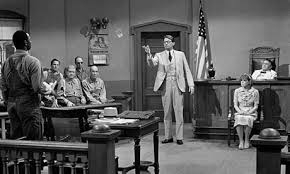 Journalism which supports the state is probably the world's safest profession.
Journalism which attacks, critically investigates, or undermines the state has always been one of the world's most dangerous professions.
Now a reporter in Georgia, along with his attorney, have been arrested and charged with FELONIES for filing public records requests regarding a powerful local judge, Brenda Weaver. See here.