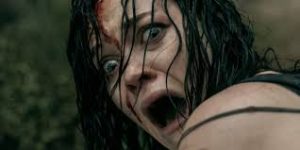 Government agencies (and government supported organizations) are now trumpeting that this past June (2016) was the hottest on record.
But they are able to do this only by altering the temperature record of the past.
NOAA (the National Oceanic and Atmospheric Administration) has adjusted historical June temperatures downwards by almost two degrees! See here.
NOAA fabricated 60% of the June data. If they are missing station data for a particular month, they simply make it up based on computer models and mark it with an "E" in their database.
UPDATE: Heller has crunched a few more numbers and found that this past June was actually one of the LEAST hot Junes in the past century. See here.