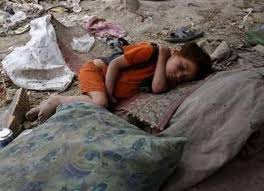 Overregulation by government, near-zero interest rates, student loan debt, and near all-time-low savings rates have devastated home ownership rates.
Home ownership is at its lowest in nearly 50 years, falling to 63.7 percent in 2015. It's a "decade-long slide" that "is unprecedented in American history," according to an annual report released Wednesday by Harvard University's Joint Center for Housing Studies. See here.
The growth of student loan debt has also contributed. Today's college grads already–in essence–have a mortgage to pay for, thanks to the Student Loan Program, which subsidizes demand and causes tuition costs to rise.