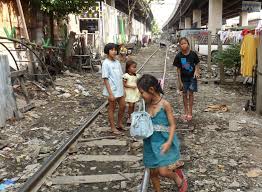 Socialism is a curse that no one should wish for–unless one wishes it on a hated enemy.
Any society that adopts socialism will inevitably become sick and weak over time.
Venezuela went hard-line socialist in 2000. Sociology professors in the U.S. cheered the Latin American country on.
But just 16 years later, Venezuelans are starving and dying in the streets.
Venezuelan GDP fell 3.9 percent in 2014, and 5.7 percent in 2015.
In 1999 there were 13,000 Venezuelan companies. By 2016 that number had fallen to 4,000. See here.