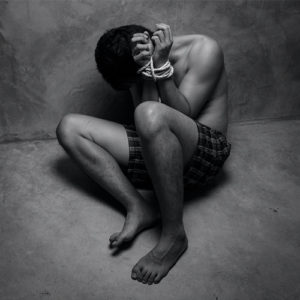 The practice of American law has increasingly departed from its original adversarial model. Over the past century, courts have increasingly favored the state over the citizenry.
Here is a story of an Arkansas judge who apparently got into the practice of demanding that male defendants report to his house for "community service."
"[The pictures] depict young men, many naked who are in various poses inside the judge's home and outside in his yard," the letter states, adding that many of the men had received checks from the judge and had appeared before him as defendants.
Even with this evidence, it is probably an even bet whether this judge will even be criminally charged with any offense.