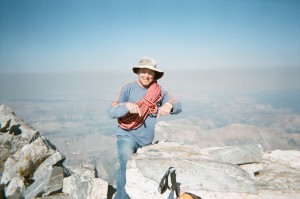 Government masquerades as a protector and defender of the poor.
Nothing could be further from the truth. Government's worldwide are the greatest promoter of impoverishment, starvation and suffering for the world's poorest.
Mostly governments keep people poor by imposing legal barriers and licensing schemes upon poor people–which prevent poor people from launching rewarding careers.
During next week's Libertarian National Convention in Orlando, Florida, Dr. Roger Roots will be lecturing on the topic of "Government's War on the Poor: the Lesson of Lysander Spooner's American Mail Company."
The specific times and locations of the lecture are to be announced. Look for Dr. Roots at the Montana LP Delegation table. (Roots tends to be an active and serious LP delegate, and will be participating in Party business throughout the weekend.)