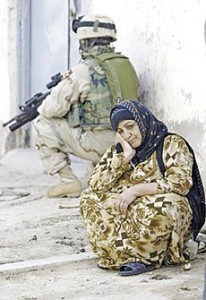 Brian McNicoll, a columnist who follows the economic plight of the U.S. Postal Service, says the Service has lost money every year since 2007.
The U.S.P.S. has lost more than $51 billion since the [2008] downturn began.
The Service has not made a payment since 2011, and is more than $50 billion in arrears now.
McNicoll added that the U.S.P.S. does not expect to make its $5.8 billion payment for 2016 either. See here.