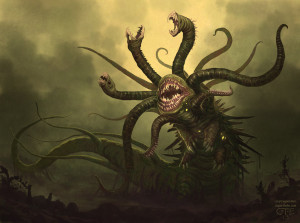 Is libertarianism a fringe ideology, pushed by a tiny minority?
Since 2002, Gallup has been asking Americans if they think the government is too powerful. Today, Gallup published its polling data for 2015.
Fully SIXTY PERCENT now say the federal government has too much power. See here.
The view that the current federal government has about the right amount of power is a minority–almost fringe–view, held by a mere 32 percent.