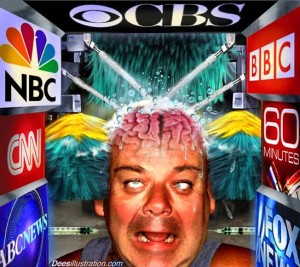 The New York Times reported a net loss of $14.4 million for the first quarter of 2015.
This is startling enough. But the details foreshadow even darker "times" ahead for the Times. It seems that the New York Times corporation, which has long been dominated by a far-left, pro-labor and (generally) pro-government business philosophy, has some far-reaching pension liabilities.
Specifically, The New York Times Company incurred a $40.3 million pension settlement charge in the first quarter of 2015. The Times itself admits that its "qualified defined benefit pension plans" for present and past employees have been underfunded by approximately $264 million as of December 28, 2014.
With ad revenue sinking below half of its former levels, we can expect that the New York Times will continue to operate at a loss for years to come. A fascinating essay on Lewrockwell.com can be seen here.